Miele Experience Centres
Whether you're looking for a single appliance or you're planning a complete range of appliances for a new kitchen, our friendly product experts are here to give you all of the information you need to make the right choice. You can visit us at one of the following locations.
If you are in doubt, you're always more than welcome to contact us via one of the following options:
T: 0330 160 6600 M: info@miele.co.uk Click here to contact us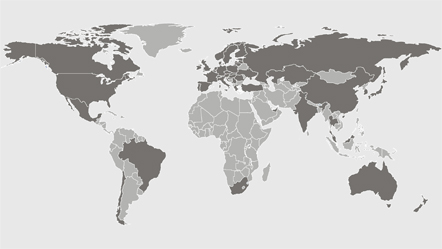 Miele is not only represented in its home country of Germany, but also Europe and the world! Visit us! 
www.miele.com