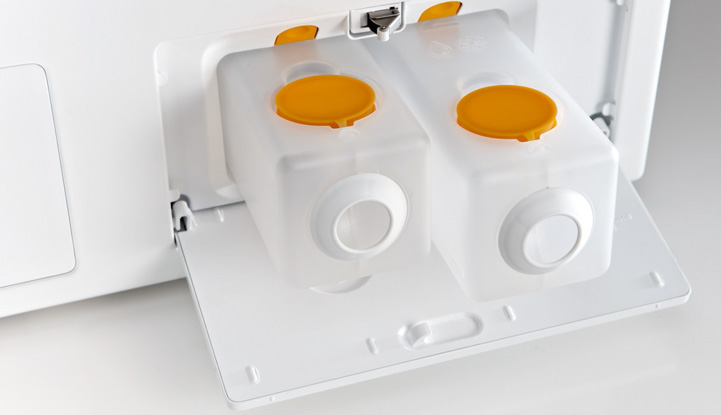 Claim your two free detergent cartridges!
Terms and conditions apply
Overview
Products
Conditions
Terms and Conditions
1. This promotional offer applies to purchases from any retailer within Great Britain or Currys Northern Ireland.
2. Qualifying models are shown on the Products tab.
3. Purchases must be made between 1.3.2016 and 30.09.2019.
4. All applications must be received within 30 days of the product purchase date.
5. Only one claim is permitted per qualifying product
6. Please allow 28 days for delivery from receipt of application.
7. If you do not receive your containers within this time please call Miele Marketing on 0330 160 6600.
8. By registering your contact details you are agreeing to receive occasional updates from Miele. We will never pass your details on.